NORTH
MARION FELLOWSHIP
Sunday Worship Services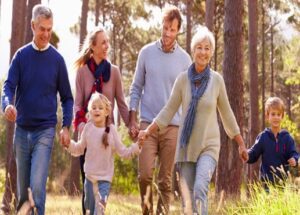 Sermon Series starting September 26
"Spiritual Principles for Family and Life"
A series where we will look at practical and gospel-centered principles that will help us in all relationships of life, with a focus on parents/grandparents to see their role through the lens of God's Word and change the way we interact with children. These biblical principles are not only for the family but all of life whether in our schools, work or neighborhoods. These principles we must have and help develop in others include calling, grace, identity, discipline, character and more.
Come join us if you are a parent trying to raise children to walk with God, grandparents who want to make a spiritual impact on your grandchildren or if you simply want to learn biblical principles for your everyday relationships that will make a difference. These spiritual principles are for family and life.
We are back to our normal service time of 10:30am. The service will also be recorded to watch later so if you can't attend in person you may watch it on YouTube or our Website.


October 3rd—Faith in Action Day
Don't just GO to church.
BE the church!
We will again be involved in this year's "Faith in Action Day" where we will be volunteering  in various service projects in our community.  On October 3rd we will have a shortened worship service (10:00-10:30) so we can worship through service in our community. We will conclude our event at 1pm!!
North Marion Fellowship now has a way to give through our website. Click the button to the left to go to our giving app!