Welcome to North Marion Fellowship
We meet at North Marion Primary School
Sundays at 10:30am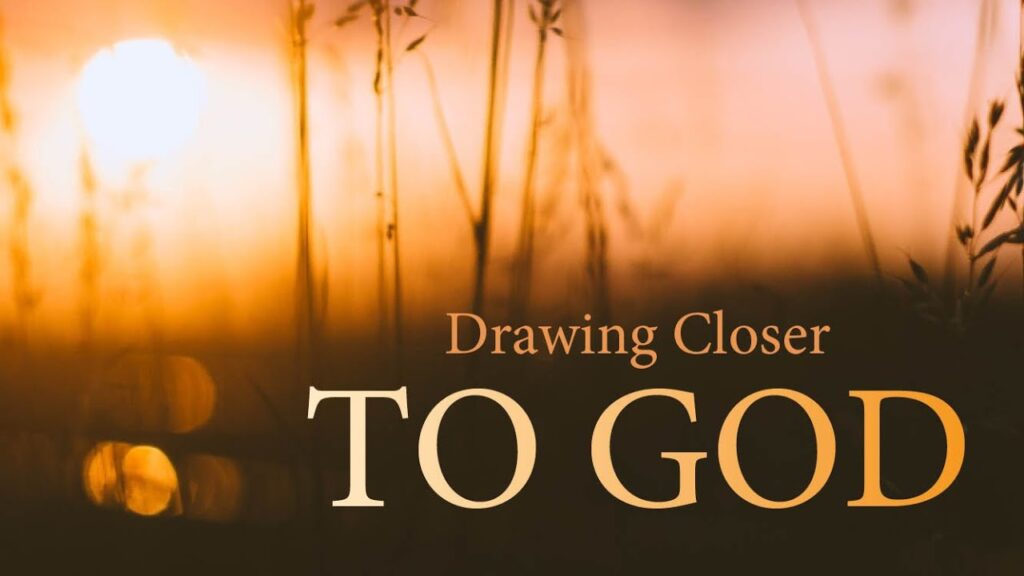 This fall we will have a new sermon series, "Drawing Closer to God." We will learn we really can have a closer, loving relationship with the Lord. 
Yet, because we live in a fallen world, everything around us seems to work against drawing closer to Him. We will look at some simple (but sometimes hard) things we can do in our lives to draw closer to God and keep growing in that relationship. If you want to draw closer to God we hope you will join us for this important series.

"Back to Church Sunday"
September 18 
We hope you will join us for this special Sunday as we come "back to church" after a great summer.  Even as it is time to come back to school and a new Fall season is upon us so we look forward to people to come back to church on a regular basis as we Draw Closer to God in many ways.  We hope you will join us on this great day.  You are invited and hope you will invite a friend or two as well.
Tithe.ly Giving- If you would like to give online please clink link…
Your Direct Link
https://tithe.ly/give?c=311647