NORTH MARION FELLOWSHIP
 Sunday Worship Services
 We are back to our normal service time of 10:30am. We will continue to social distance and wear masks per CDC Guidelines.
  The service will also be recorded to watch later so if you can't attend in person you may watch it on YouTube or our Website.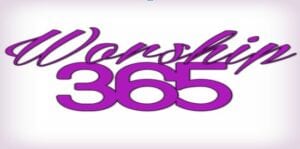 Worship: a subject that touches the very heart of God. Worship must become an irremovable part of our everyday lives; not only something we do at church once a week. Indeed, worshipping God is our highest priority. In this series we will look at God's Word and walk us step-by-step through the worship process, highlighting what it is, how it happens, what it does, and where it takes us.  This is our highest priority and privilege as followers of the Lord.
VBS this Summer
 July 12th – 15th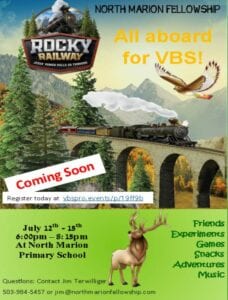 North Marion Fellowship now has a way to give through our website. Click the button to the left to go to our giving app!