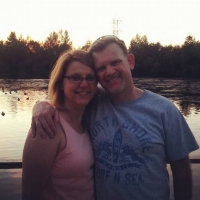 Jim Terwilliger
Pastor
Email: jim@northmarionfellowship.com
Pastor Jim Terwilliger and his wife Melanie and family have lived in Hubbard since 1994. Pastor Jim has been on staff at Bethany Evangelical Free Church in Canby from 1990-2007 in various ministry roles. Jim and Melanie have a great love for the North Marion area where they have been involved as volunteers at the North Marion Schools, coaching/volunteers in PRYDE sports and PTA members.
Jim graduated from Hillcrest Christian College in Medicine Hat, Alberta, Canada with a BA in
Religion and received his Masters from Multnomah Biblical Seminary in 1992.
Jim has a love for many sports/activities such as bike riding, basketball, tennis and a passion for his "beloved" Dallas Cowboys and Portland Trail Blazers. Melanie enjoys, reading, helping others and works as a substitute at the North Marion Schools.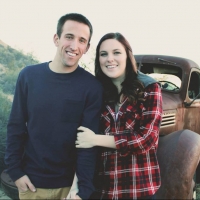 Jason Knoble
Children's & Youth Pastor
Cell Phone: (520)400-9967
Email: jason@northmarionfellowship.com
Pastor Jason Knoble and his wife Rebekah moved to the North Marion area in August of 2015 after praying and answering God's call to full time ministry with the family at North Marion Fellowship. Pastor Jason has volunteered and served in a variety of ministries and organizations in Arizona and Colorado, but was on staff at Rocky Mountain Community Church starting a Pre-Teen Ministry and has a heart to see a youth culture transformed for Christ.
Jason graduated from Colorado Christian University in Lakewood, Colorado with a BA in Youth Ministry in 2013.  Jason has a heart for kids of all ages and enjoys building relationships, sports like basketball, football, and baseball, being outside, long boarding, and his dog Scooter. Rebekah graduated from Colorado Christian University in Lakewood, Colorado with BA in Psychology in 2015 and is looking forward to seeing where God takes her in that.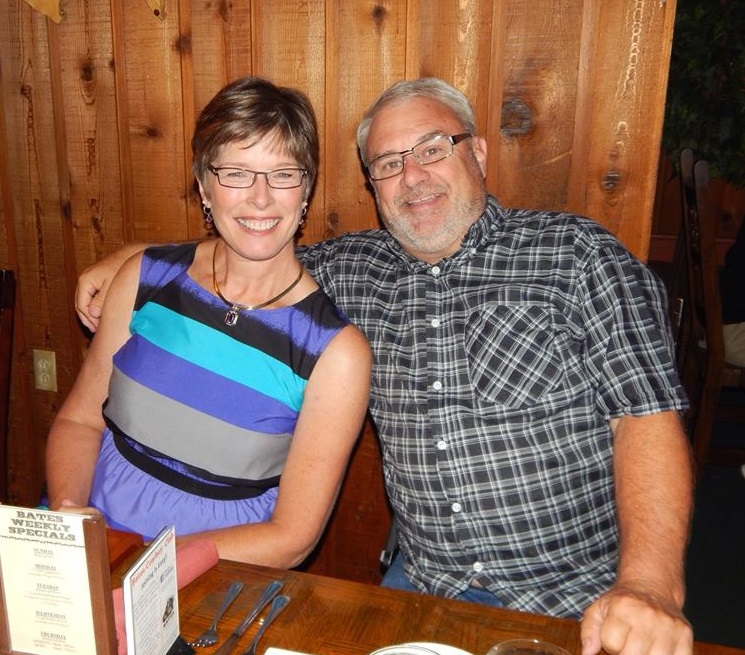 Jeff Maguire
Worship Leader
Jeff and his wife Wendy live in Aurora and have been leading worship at North Marion Fellowship since 2007. Jeff loves music and plays many instruments and enjoys leading people into worship of the Lord. He also enjoys cooking BBQ, all kinds of sports and his family.
Cell number 503-705-0197 jeff@magmacgroup.com