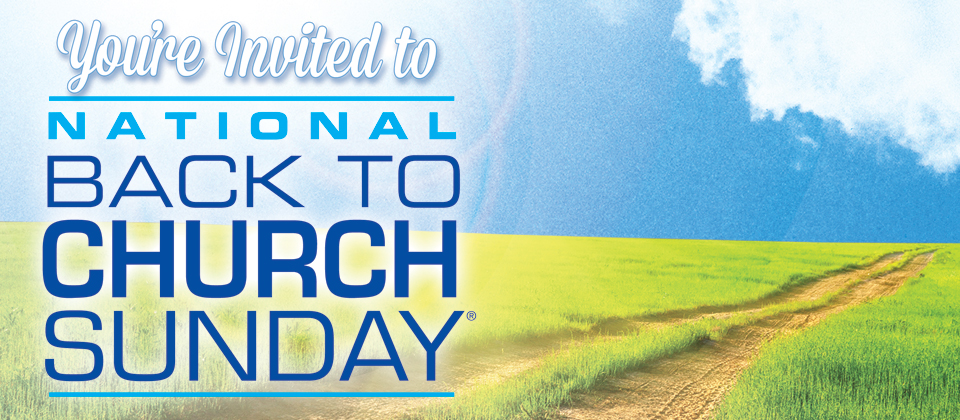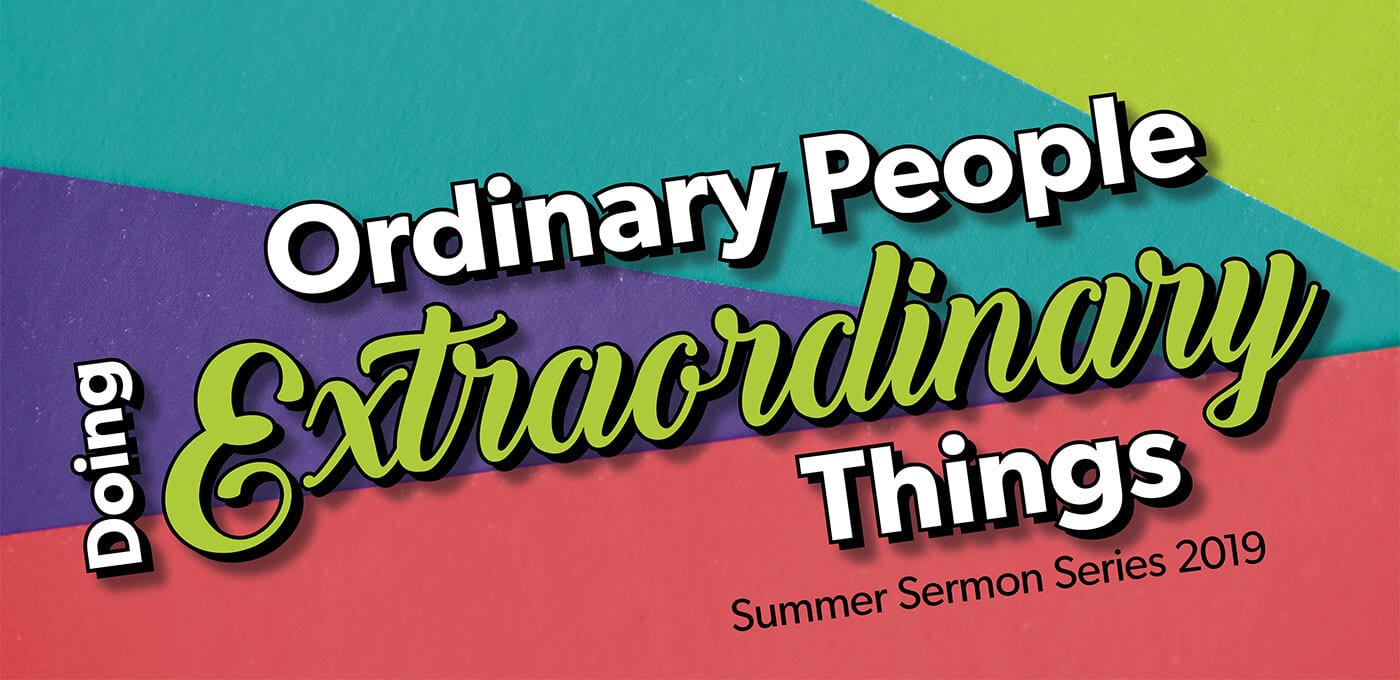 10 Ordinary to Extraordinary Men/Women
Come join us as we look at 10 people who were ordinary in so many ways just like us but who through faith and God's work in their lives became extraordinary! Each man and woman are unique with their own story and journey with God. This should encourage and challenge us as we are unique from others as well. We will be looking at the lives of Sarah, Hannah, Rahab, Mary Magdalene and sisters Mary/Martha and see God use these ordinary women in various circumstances of life. For the men we will focus on 5 of Jesus disciples. We will focus on Peter, Andrew, James, Philip and John. Some you will know much about while others maybe nothing at all. For all these men/women you will walk in their shoes, understand their fears, hopes, doubts and faith. And understand if God can accomplish extraordinary things through them, imagine what He has in store for you!!
North Marion Fellowship now has a way to give through our website. Click the button to the left to go to our giving app!