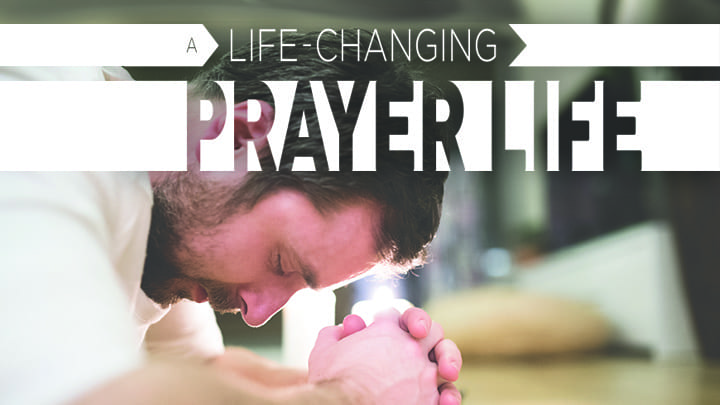 "Life Changing Prayer"
Come explore how God promises in His Word that you can approach him at any time and be certain he will hear you, answer you and extend his mercy to you. Prayer can change lives and circumstances and when you and other believers call on his name, powerful things happen. I truly believe in the importance and power of prayer as God is the One who desires to us to know Him and seek Him in our lives. I hope you will join us in this life changing series.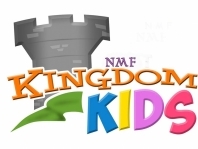 Wednesdays at North Marion Primary School
6:30-8
Dinner at 6:00
Bible Lessons, Games, Music, Fun with Friends
North Marion Fellowship now has a way to give through our website. Click the button to the left to go to our giving app!