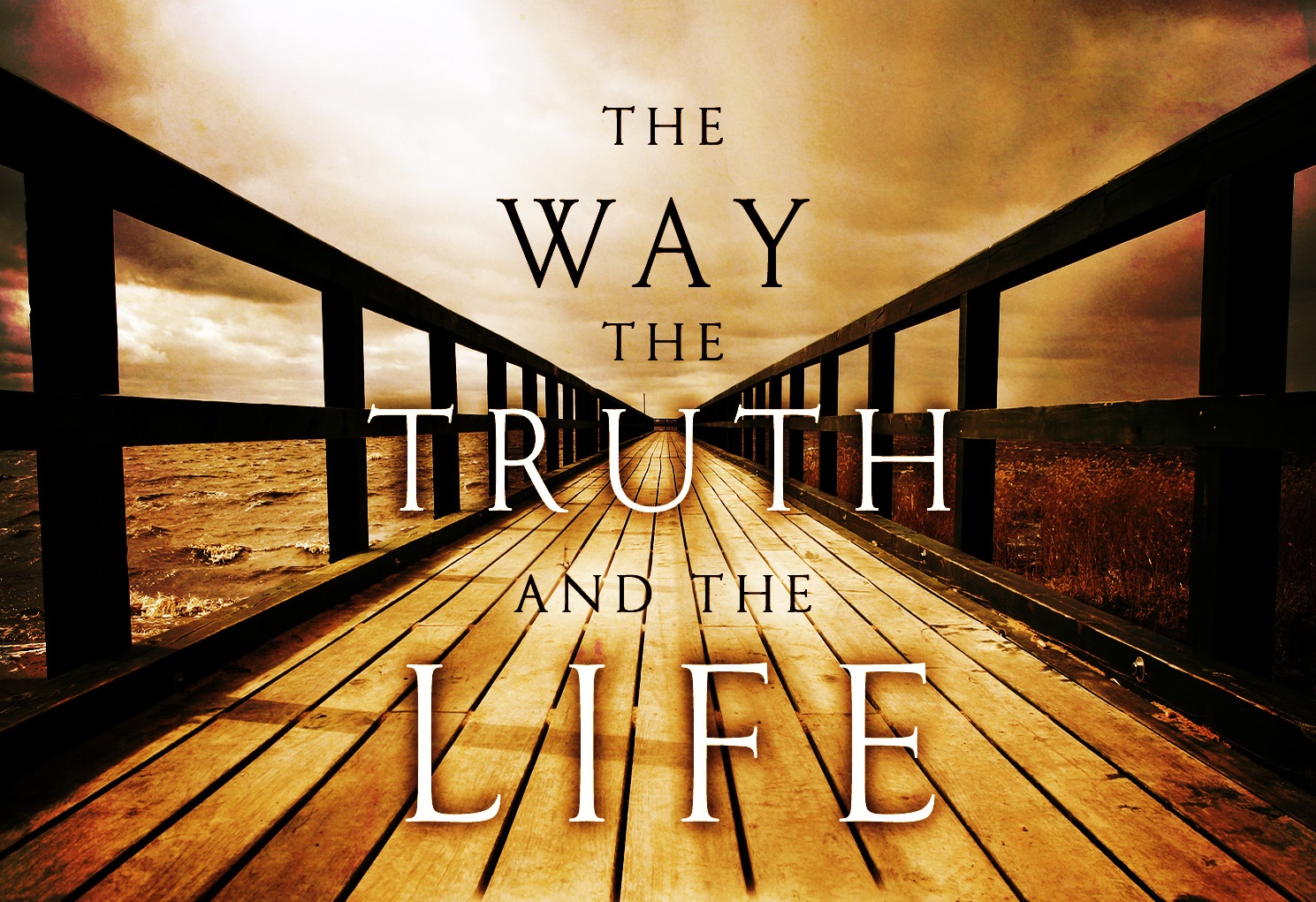 Jesus- The Truth, The Way, The Life
I know it's a different order than you are used to. But that's ok. This fall we will be taking a look at how Jesus can impact our lives no matter where we are in our faith journey. We will take a look at three aspects of Jesus in three months.
September- Jesus: Knowing The Truth
A look at the evidence and truth of who Jesus is and claimed to be. This will be a great time to deepen your knowledge/faith of Jesus as well as help you answer questions for friends/family about Jesus.
October- Jesus: Following The Way
After understanding Jesus as the Truth we will be challenged to understand Jesus terms and calling for all to follow His way rather than our own.
November- Jesus- Devoted to The Life
After seeing Jesus as the Truth and Way we will finally look at how Jesus calls us to live our lives in devotion to Him. Following Jesus does have a cost and a calling for my life.
North Marion Fellowship now has a way to give through our website. Click the button to the left to go to our giving app!