The Christmas Experience
The Christmas season is here. Come join us and invite friends to join us for a unique journey through the Christmas story. We will hear the well known Christmas story and be challenged to see how it still applies to our daily lives.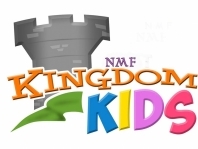 Wednesdays at North Marion Primary School
6:30-8
Dinner at 6:00
Bible Lessons, Games, Music, Fun with Friends
North Marion Fellowship now has a way to give through our website. Click the button to the left to go to our giving app!