Hubbard Christmas Tree Lighting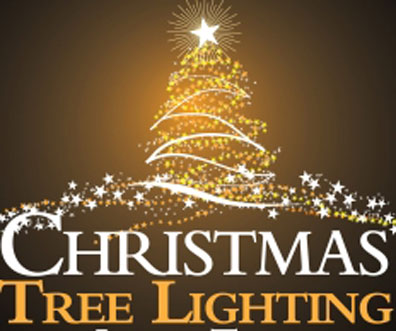 9th Annual Hubbard Christmas Tree Lighting
Friday, December 1st @ 7pm @ Centennial Park
(Sponsored by North Marion Fellowship)
The tree lighting ceremony will take place at Centennial Park (the greenway between 99E
and A Street) on Friday, December 1st @ 7pm.
Come join us as we visit with Santa on his lighted sleigh and
give light to the Hubbard Christmas trees.
Right after the lighting, a Hubbard Fire Department truck will give Santa a ride and guide us
to the Hubbard Fire Department (3161 2nd St, Hubbard, OR) where we will give out
free hot chocolate, cookies, and have special Christmas music while enjoying time together
in a warm, dry atmosphere! Santa will be there as well.
All kids and families are invited!!
If you have questions, feel free to contact, Jim Terwilliger
at 503-984-5457 or jim@northmarionfellowship.com